16
« on: July 02, 2011, 08:46:40 pm »
So out of curiosity what are the Pro's role at TnT this year?
I could be blind but all i could find is that they are attending but not what they are doing there. Last year we did the charity event so im just curious if they are doing anything similar.


Swag... something I already bring, but they're just adding on.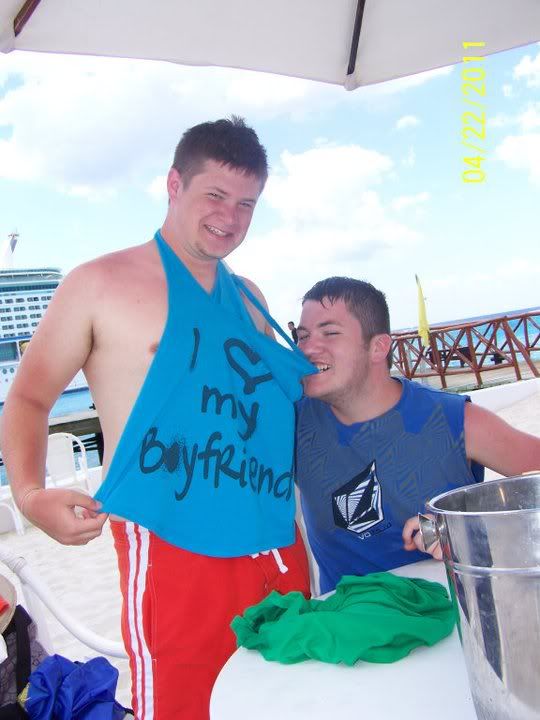 Off the Charts